A hallmark feature of OB COAP's collaborative quality improvement process is leadership from its Management Committee. This volunteer governing board has members and advisors that represent the participants, stakeholders and thought leaders in OB. Establishing what data to collect, which outcomes to focus on, setting best practice standards, and creating opportunities for education and other efforts to effect change are all responsibilities of this committee.  
OB COAP invites any interested OB practitioners as well as stakeholders in the OB community, to attend this monthly meeting and to let us know if you would like to be involved.  
OB COAP Management Committee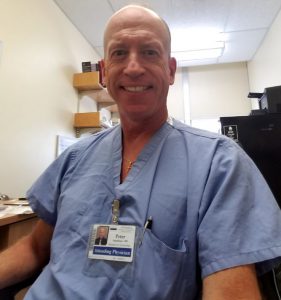 CHAIR  – Peter Napolitano, MD – Maternal Fetal Medicine, UW Medical Center, Seattle WA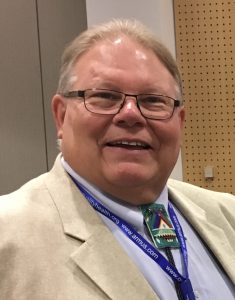 VICE CHAIR  – Carl Olden, MD – Family Medicine, Virginia Mason Yakima Memorial, Yakima WA 
Susan Bishop, RNC-OB, MN – Perinatal Outreach Coordinator, Multicare Health System, Tacoma WA                            Angela Chien, MD – OB GYN, Evergreen Healthcare, Kirkland, WA                                                                                                Esther Chung, MD, MPH – Pediatrics, University of WA/Seattle Children's, Seattle WA                                                        Sheena Hembrador, MD  – OB Anesthesiology, Virginia Mason Medical Center, Seattle, WA                                              Jane Hitti, MD, MPH – Maternal Fetal Medicine, UW Medical Center, Seattle WA                                                                    Carolyn Kline, MD, MPH  – Maternal Fetal Medicine, Evergreen Healthcare, Kirkland WA                                                  Mary Lou Kopas, MN, CNM   – Chief of Midwifery, Northwest Hospital Medical Center, Seattle WA                            Michele Kulhanek, RN – Director Safety & Quality Mat/Inf Health, WA State Hospital Assoc, Seattle WA                        Audrey Levine, LM, CPM – Licensed Midwife, Retired, Smooth Transitions, Seattle WA         
Amber Pattison, RN, MN  – Perinatal QI Clinical Specialist, Northwest Hospital Medical Center, Seattle WA                    Betsy Pesek, RN, MSN – Perinatal QI Clinical Specialist, Overlake Hospital Medical Center, Bellevue WA 
Management Committee Advisors  
 
John Vassall, MD – CEO, Foundation for Health Care Quality, Seattle WA                                                                                Amber Weiseth, DNP, RNC-OB  – Assoc Director Delivery Decisions, Ariadne Labs, Boston MA                                        Ellen Kauffman, MD – Founder, Medical Director Emeritus, OB COAP, Seattle WA  
Lara Blair, RN  – Clinical Specialty Coordinator, Armus Corporation, San Mateo CA                                                          Zeila Schmidt, MLIS – Business Analyst, Armus Corporation, Chicago IL 
OB COAP Staff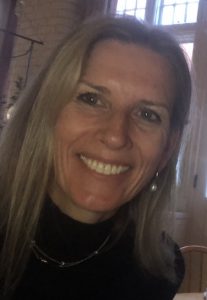 MEDICAL DIRECTOR  – Vivienne Souter, MD
Vivienne Souter is Medical Director for OB COAP. She graduated in Medicine from the University of Glasgow and worked in the National Health Service in the UK for 10 years before moving to the US. Her post graduate research degree thesis was in quality improvement in gynecology care in Scotland. She is boarded in Obstetrics and Gynecology and in Genetics and works as a per diem Ob/Gyn in the Seattle area. Her interests are understanding and improving care at both clinical and system levels.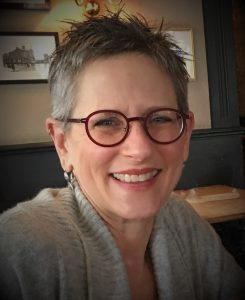 EXECUTIVE DIRECTOR CLINICAL PROGRAMS  – Kristin Sitcov 
Kristin Sitcov is the Executive Director of Clinical Programs at the Foundation for Health Care Quality (FHCQ). She is responsible for overseeing and providing coordination among the various quality improvement programs that operate under the auspices of FHCQ as well as direct implementation of the Obstetrical Care Outcomes Assessment Program (OB COAP), which focuses on variability in quality and outcomes for labor and delivery services. Prior to coming to FHCQ over 12 years ago, Kristin worked for many years at the American Heart Association as the Senior Director of State Health Alliances. Her early career was spent working as a registered dietitian in both clinical and behavioral health and the treatment of eating disorders. In her non-working hours Kristin enjoys many outdoor activities, cooking, travel and spending time with her husband, adult children and grandchildren.
STATISTICIAN – Ian Painter, PhD